CNC
Fast Hole Drilling
Anotronic have been using selling and using EDM drilling machines for 15 years now we have vast experience in many aspects of EDM drilling from 0.2mm holes in fuel nozzles to 6.35mm in Carbide Dies.
We have drilled holes in a wide variety of parts for Aerospace, Medical, Mould and Die, Oil and Gas, Motorsport Etc.
At one point we were operating seven machines, two with Z axis Spacers which were drilling diameter 1.2mm cooling holes through 60mm of Inconel 718 steam Turbine blades. Our latest machine a Six Axis (X,Y,Z,W,A,C) with 12 position Electrode changer allows us to run complex jobs unattended with true 5 face erosion.
Anotronic/River 600 6 axis CNC EDM hole drill + fitted tilt A and Rotary C axis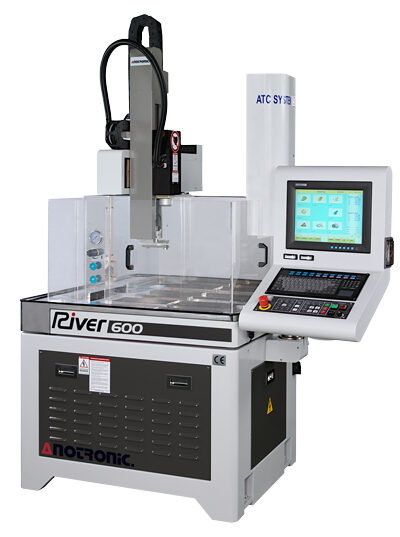 Anotronic/River 3 EDM manual hole drill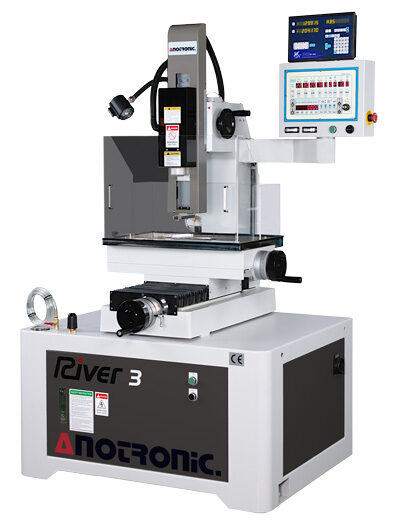 Anotronic/River 300 CNC EDM hole drill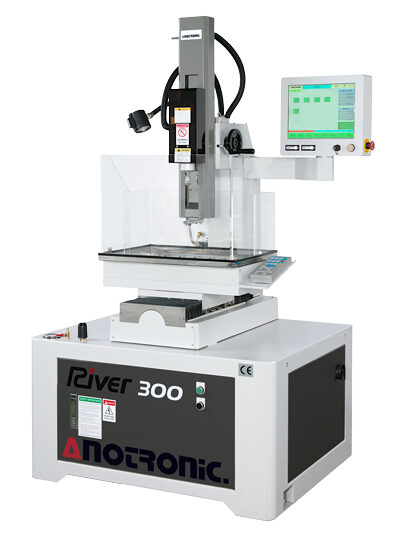 Anotronic/Corisma CM400 EDM manual hole drill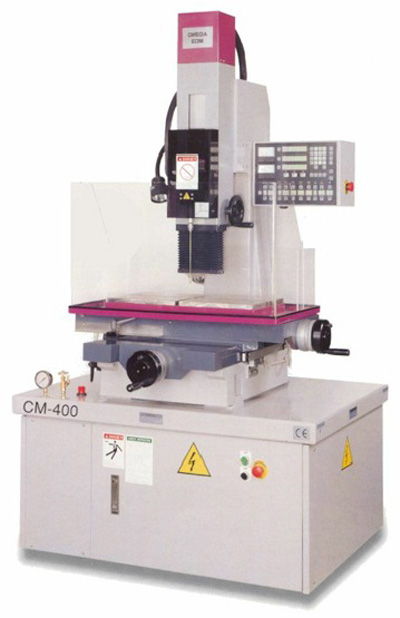 Anotronic/Corisma CM400 EDM hole drill + 400mm Column spacer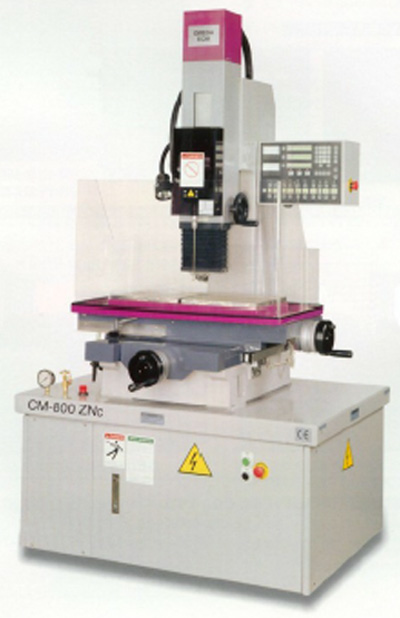 Anotronic/River 600 6 axis Cnc EDM hole drill + fitted tilt A and Rotary C axis
Anotronic/River 3 EDM manual hole drill
Anotronic/River 300 CNC EDM hole drill
Anotronic/Corisma CM800 ZNC EDM hole drill
Anotronic/Corisma CM400 EDM manual hole drill